Hosted by: Martin ter Horst
Manager Macaw Data & AI
AI Meetup | 30 January, 2020
There's no doubt that artificial intelligence will have (or rather, already has) a huge impact on virtually all aspects of life and business. It's up to us, the ai community, to ensure this impact remains on the positive. Responsible application of AI requires that we seriously consider this, look past technology and embrace not only data science, but social, behavioral and managerial sciences too.
In this edition of Meetups @ Macaw we want to discuss the non-technical side of artificial intelligence, its impact on humanity, and the role the AI industry must play to ensure that AI is applied responsibly. We will touch upon the critical trends that are affecting humanity; how the AI industry can respond by coming up with innovative concepts and solutions; and examples of effective strategies to drive change and adoption.
We will share our vision, but most importantly: we look forward to discussing these important topics with the community! Join the discussion on January 30th and register now!
Event Info
| | |
| --- | --- |
| Date | Thursday 30 January 2020 |
| Time | 18:30 – 21:00 (welcome, bites and drinks from 17:30) |
| Location | Macaw HQ, read more about parking and address |
| Tickets | This is a free community event, register via the button |
Time-table
| | |
| --- | --- |
| 17:30 – 18:30 | Header: homepage, with drinks & bites |
| 18:30 – 21:00 | Sessions |
| 21:00 – | Drinks and networking |
Sessions
Zeitgeist: The ice-cold truth concerning trends
Eelco van Collenburg | Strategist and Creative Director at Macaw
Transforming your business and keeping up with the ever-changing digital market can be a challenge. We tend to jump into the arms of upcoming trends in search of relevance, guidance or even salvation. However, often these do not deliver the promised or expected impact that enchanted us with in the first place… So, should we even look at these trends when defining business strategy or tactics? Or should we look at other ways to remain positive, relevant and fresh?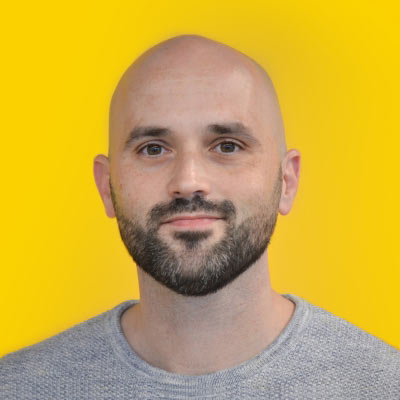 Humanity Centered Design: "I'm sorry Dave, I can't do that."
Thomas Voorham | UX lead at Macaw and always taking the user's perspective
We know that data science and machine learning can help us design relevant products, services and systems that enhance people's everyday lives. But to have a truly positive impact, AI-driven technologies must be based on people's needs and created likewise. But what are the methods available to us to ensure that AI is based on a Humanity Centered approach?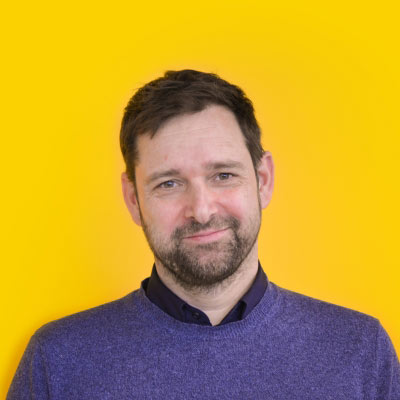 The Creative Concept: Connecting the dots
Eelco van Collenburg | Strategist and Creative Director at Macaw
When good data, solid insights, User and Business needs are all forged together, it creates the perfect starting point for a memorable and relevant experiences. But how do you create something that won't blend into the 'Digital Sameness' that our industry suffers from so dearly? Some pointers, examples and cases show us how we can escape this common-day trap and create products, services and experiences that have a positive impact, truly matter and stick.
Driving change: Adoption not guaranteed!
Amancio Quant | Change and adoption consultant at Macaw
Bouke Jan Otter |  Senior Data & AI consultant at Macaw
Are you aware of the impact of the change and the relevance of adoption for artificial intelligence?  Everyone knows that AI is hot and happening, but is your organization able to leverage it's great value? The tools, knowledge and algorithms are widely available but often organizations lack the power of really implementing AI into their core processes. We'll share our approach on how to run AI-projects and more importantly: how to get the value for business, people and humanity!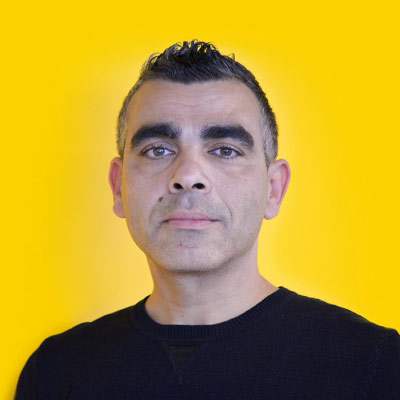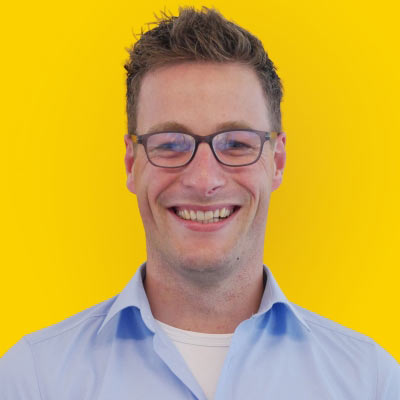 If you have any questions, please don't hesitate to contact us via contact@macaw.nl.
We look forward to meeting you at the Meetup!