Hosted by: Martin ter Horst
Manager Macaw Data & AI
Registration is closed, please send an email to contact@macaw.nl if you still want to save yourself a seat. 
AI Meetup | 26 November
The next wave of tools and technology is evolving, and it's empowering us to apply artificial intelligence to solve real-life practical problems easier, faster and better. Meetups@Macaw will update you on the Microsoft vision for AI and show you what you can do with the AI capabilities of Power BI, Cognitive Services for image recognition and AI integration with Power Apps; as well as how to add UX to the mix to create AI solutions that the user needs and ethical concerns.
Experts from the field will share their vision, knowledge and experience with you. They'll send you off with tips, tricks and pointers to get you started or take a next step. And of course it's a great opportunity to meet, catch-up with and network with likeminded professionals.
Event Info
| | |
| --- | --- |
| Date | Tuesday 26 November 2019 |
| Time | 18:00 – 21:00 (welcome, bites and drinks from 17:00) |
| Location | Macaw HQ, read more about parking and adress |
| Tickets | This is a free community event, register via the button |
Time-table
| | |
| --- | --- |
| 17:00 – 18:00 | Header: homepage, with drinks & bites |
| 18:00 – 21:00 | Sessions |
Sessions
Microsoft AI: Empowering the journey to AI
Tony Krijnen – Technology Strategist at Microsoft and rock band singer
In the past 20 to 30 years, software has changed  every industry. Software provides businesses with unique advantages over competitors and has transformed every serious company into a software company. And that too is about to change… Tony Krijnen of Microsoft will guide you through the vision and capabilities of Microsoft AI, which innovations AI brings, how Microsoft plans to make AI available to the masses and what they mean by "Responsible AI".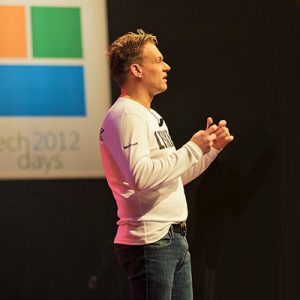 Artificial Intelligence in Power BI
Marc Lelijveld – Data Platform MVP and Data & Analytics Consultant at Macaw
In this session, Marc Lelijveld, Microsoft Data Platform MVP, will tell you all about the AI capabilities which Microsoft offers within Power BI and which are available for each and every user within the organization. He'll show you how business users will be able to work with this, without writing a line of code. In addition, Marc will present an overview of AI and live demos on how to implement AI in your daily business.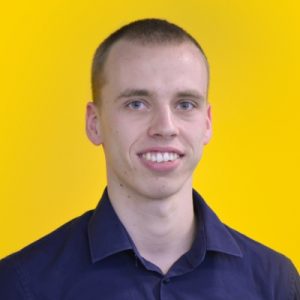 LUMC Hackaton results – Image recognition for Healthcare
Bouke Jan Otter – Data Scientist and Data & Analytics Consultant at Macaw
A few weeks ago, a Macaw team participated in a hackaton at Leids Universitair Medisch Centrum (LUMC). With the tools of Microsoft Azure Cognitive Services, Data Science and Power Apps we enhanced the imaging model with additional data and created an end-to-end, AI driven app to identify melanoma. This disease can now be identified within a few days, instead of weeks or even months. Bouke Jan will talk about the design and development of the app. And he will model and demo the results.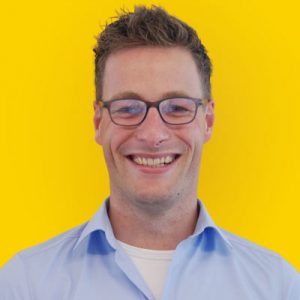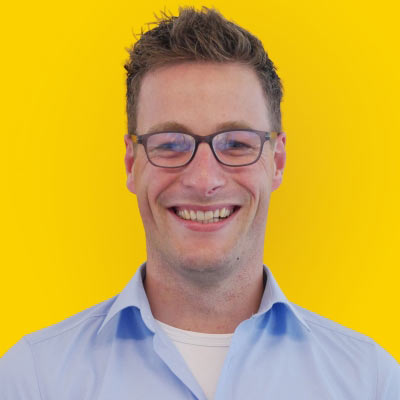 Anomaly Detection in large volume transactions
Misha Belitser – Data Scientist at Macaw
By means of a real-life case (reimbursement of claims in health insurance) Misha Belitser will demo the result and take you along in the process. He will show you how to construct a fast an actionable dashboard with Power BI and integrated advanced analytics in R, to detect anomalies in a big swamp of data in tens of thousands of time-series.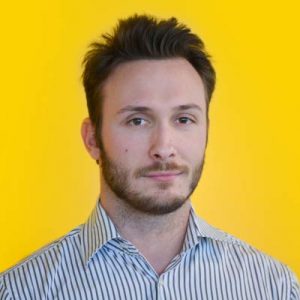 Human centric design of Responsible AI
Thomas Voorham – UX lead at Macaw Interactive and always taking the user's perspective
Developing an ethical AI requires a good understanding of the problems that AI technologies can bring in the long term and applying new design considerations to get a better grip on the potential impact of new designs on society. In this talk, we will examine the current impact of AI on society.  We will explore its benefits and negative effects in order to identify the primary ethical challenges in designing intelligent systems.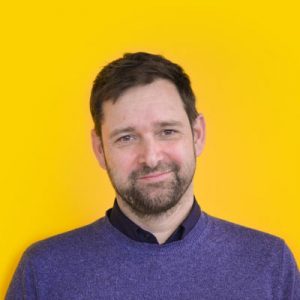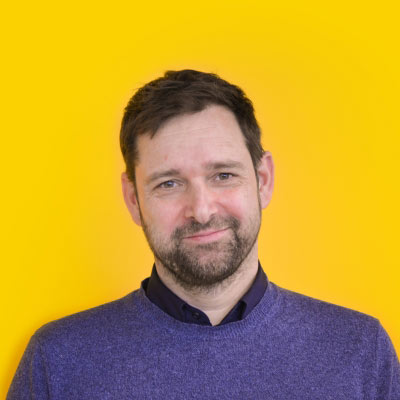 If you have any questions, please don't hesitate to contact us via contact@macaw.nl.
We look forward to meeting you at the Meetup!